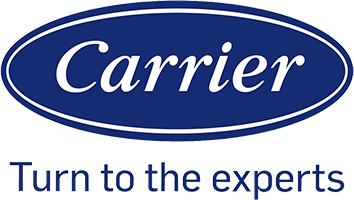 See What Our Customers Have to Say -
106 Reviews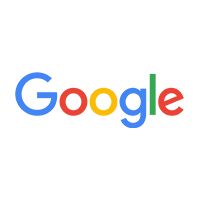 Perfect air conditioner setup from these experts! They worked efficiently, ensuring a smooth process, and guided us through the controls. We're now re...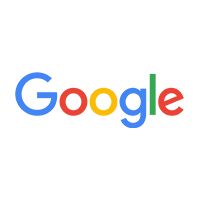 Steven Dutra -
06/13/2023
Post repair, our air conditioning unit is humming beautifully. The technicians were proficient and thorough in fixing the problem.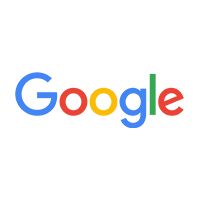 Tristen Hogue -
08/13/2023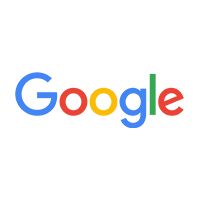 Etta Schwarz -
05/14/2023
Used Custom Heat and Air of Church Hill, TN last year for the first time. They handled our needs in a professional manner. We are using them this mo...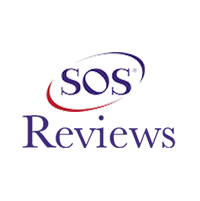 Allen Smith -
11/28/2022
Kingsport
All of your technicians are the best I have ever dealt with. They are professional, courteous, timely, and very knowledgeable. They installed a cooli...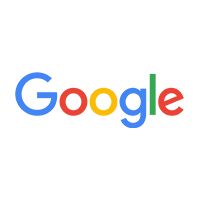 Great company to work with!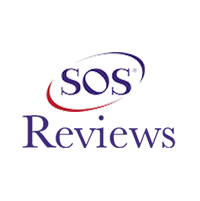 Melva Moore -
01/09/2023
Kingsport
My heat stopped during the near see temperature week. I called Custom and they sent Mark who got it up and running with courtesy and professionalism i...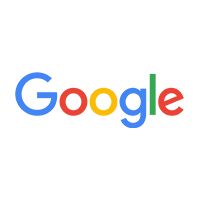 I called for 76 old friend. She said the tech was very professional and very friendly. He check everything. Was very honest. Told her did not need...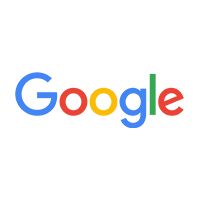 Happyleaf_KG KG -
06/07/2023
I have been dealing with another company to get my ac repaired and they pretty much robbed me I called custom on sat at 5pm they had a guy at my house...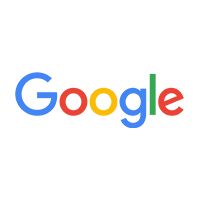 Very efficient and great communication. Price was reasonable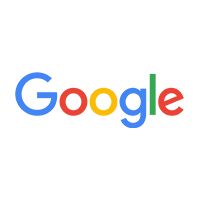 Monica Fortner -
10/13/2023
They are all great from the girls to the techs to the owners..they are knowledgeable,fast, trustworthy sometimes humorous..I highly recommend them I'v...
Kingsport TN AC & Furnace Repair | Trusted HVAC Service
 Why Custom Heating & Air Conditioning, LLC? — We Have Over 100 Years of Combined Experience!
Everyone wants to keep their home cool during summertime and warm during winter. We also understand how important it is for everyone in the family- especially when they're sick or have allergies! You don't need heat waves from an old appliance burning up; we'll make sure their comfort level stays at a manageable level with our responsive heating & cooling services.
Nothing is more bothersome than not being able to enjoy your home when it's already hot outside. As a homeowner in our city, the last thing you want is cooling or heating problems, which can quickly lead down an unappealing path of stress and anxiety. Thankfully we've got the solution: help from some top-notch experts ready to go hand in hand with all sorts of HVAC needs!

Our team is ready to provide high-quality service for all of your heating and air conditioning needs. We offer a variety of features that can be customized according to the specific problems you have. In addition, we are equipped with some industry-leading expertise, so no matter what type of an issue arises, our technicians will get it solved!
We're unlike any other company you've worked with. We worry about our clients and want to make life easy for them! That's why we offer transparent pricing models that suit specific needs, as well as guaranteed services, so it's easier than ever before to get your system up and running again in no time at all.
Need Your Air Conditioner or Furnace Fixed? Call Our HVAC Pros!
Your air conditioner and furnace are essential to making you comfortable in the summer or winter, but they can't do it alone. In addition, for reliability's sake, hiring a reputable HVAC company gives protection from any unforeseen problems that may arise with these systems, such as something coming apart on your unit or maybe even more severe issues like deterioration caused by age.
We have local contractors who work tirelessly around our city, so we'll always know someone nearby when looking into fixing up those old coils melting away inside their ductwork because who likes seeing their home turn into an oven!?
Get Your Air Conditioning or Heating Repaired ASAP | Call Today!
Our company is devoted to helping you attain and maintain your home comfort. Whether it's broken down or merely performing below expectations, our team will be there for any challenge that arises in this area!
We know how vital a cozy environment can be when living at one's own house- especially during hot summer months where turning on an AC unit may seem like too much hassle (or maybe just impossible). We provide expert service 24 hours per day, seven days per week, 365 days out of the year because going without a cool breeze has no excuse whatsoever; only excellence should suffice when aiming high standards are expected from oneself first before expecting anything less than extraordinary.
You can always count on our team for a fast and effective solution when you need HVAC work done. We offer peace of mind, as we're the ones who perform flawless services in your heating or cooling system!
Areas We Serve in Kingsport, Tennessee:
37660, 37662, 37663, 37664, 37665, 37669, 37617
Allandale, Holston Heights, Vernon Heights, West View Park, Highland Park, Cliffside, Amersham, and Huntington Hills
Find Us Here:
Custom Heating and Air Conditioning
119 E Main St
Church Hill, TN 37642
423-226-5033

Our Products
As a Carrier® dealer, with a wide variety of products to choose from, we can keep your family healthy and feeling comfortable all year long. We carry a complete line of indoor comfort equipment with innovations that raise the standards of comfort and reliability, including air conditioners, heat pumps, gas furnaces, programmable thermostats, humidifiers, ductless split systems, geothermal systems, air cleaners, ultra violet lights, ventilators and zoning products. Let the experts at Custom Heating and Air Conditioning help you customize a solution that's right for you.
Learn More

Our Services
We are service professionals! As licensed contractors and specialists in the field of heating and air conditioning, we have the tools, the equipment, and the experience to keep your equipment running smoothly all year long. If it is emergency service that you need, we are available to assist you! To help reduce service emergencies, we offer preventative maintenance to keep your comfort system running at peak performance.
Learn More
Call Us Today to Learn More!
We service and repair all brands!