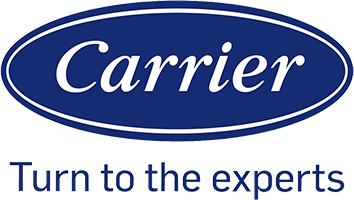 Heat Pump Repair Johnson City TN | Trusted Replacements
Heat pumps are the most efficient way to make sure that your home is comfortable throughout the year, thanks to their versatility to deliver both cool and warm relief. Of course, because this is the only system that you depend on to provide comfort to your home through every season, you need to act quickly when it's time to inspect your system.
Heat pump services are a great way to make your home more comfortable during these cold winter months. We take pride in delivering fast and reliable heating solutions so that you can get back into the swing of things! Do not hesitate - call us today if there's anything else we may be able to assist with heat pumps.
Reliable Heat Pump Installation and Maintenance Near You
When the temperature starts to heat up or freeze up, you're going to rely on your heating system to ensure that your home is warm during winter and refreshingly cool during summer. Of course, no system can avoid repairs, and that includes your heat pump.
Our professional technicians know how important this task is for homeowners like yourself, which is why we offer tune-up services along with checkups every few months just as an added bonus.
Need Your Heat Pump Fixed or Installed? Call Our Nearby Experts!
When you need heating services, be sure to call our team. We are the best in town, and we do everything possible for our customers' satisfaction! You'll never regret it when they're happy with their experience from start (our courteous staff) through the finish(quality work).
If you are on the hunt for professionals that you can trust, don't hesitate to give our team a call. We're more than happy to help.