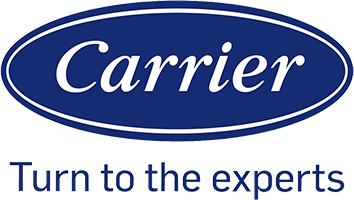 Rogersville TN AC Installation | Trusted Cooling System Replacements
AC systems can be a real headache to deal with, especially when you're considering replacement. The decision about what type of air conditioner system is best for your home - new or old?-isn't as simple because there's no clear sign that tells us our current AC unit needs replacing! But fear not, our experts are there to help you make the best decision for yourself.
Here they are.
You are constantly repairing it

Your system is more than a decade old

Your energy costs are much higher than usual

There are cold and hot areas throughout your home

Your system is using the phased-out R22 refrigerant
All this can be fixed, though!. If you notice anyone these things happening more often than not without apparent cause, then it might mean now's definitely time for an upgrade!
Air Conditioner Installs and Replacements You Can Trust
Get your cool on! A more efficient system will keep you and the electricity bill lower. You'll enjoy peace of mind from living in total dreamy comfort, all thanks to a quieter operating environment with better airflow patterns that cool down bedrooms like no other before it.
Our professional specialists can seamlessly perform the work necessary at a price that won't break the bank. If you are still unsure about whether you should get a new system, there are many rewards that you will receive when you do. Take a look at them:
You will be able to enjoy a quiet and peaceful home

You will save money on your home's energy bills

You will start living in complete comfort
Need Your Air Conditioning Installed or Replaced? Call Our Team!
Whether it needs AC installation or maintenance services, we can help make sure that everything gets taken care of as soon as possible, so you don't have any more trouble with these things!