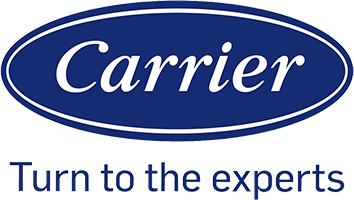 Commercial Crane Services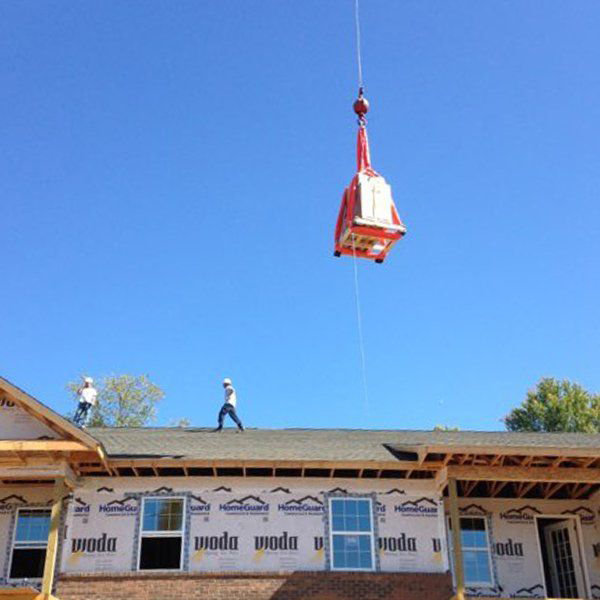 We Make Rooftop Equipment Installation Easy
If you need to place heavy equipment on your commercial building's roof, call Custom Heating & Air Conditioning, LLC. Our crane services are ideal for moving and installing a variety of equipment.
Heat pumps
Air conditioners
HVAC units
Tanks
We're fully licensed, bonded, and insured, and you can count on us to set your equipment down gently and securely.
Call now for your free estimate on a crane-assisted commercial HVAC installation or replacement.
Estimates are not available for diagnostics or repairs.
Call Us Now
See Our Crane in Action