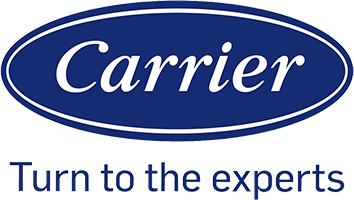 Kingsport TN AC Repair | Top Cooling Unit Maintenance Service
Is there anything more stressful than your air conditioning going out in the middle of the night during summer? This isn't such a problem in winter, but during the scorching summers, it can be unbearable. Don't let the heat get the best of you. With our professional teams on call, you can take advantage of our services whenever you want. When other companies work according to the hands on the clock, we work around it to ensure that our clients are always satisfied.
AC Maintenance and Tune-Ups | Keep The Cool Going Strong
There is quite a big gap between HVAC companies when talking about the quality of work. Instead of solving issues at their source, many contractors take the easy way out, perform a quick, hasty fix, and walk away. It's only a matter of time before the problem comes back and you are back right where you started.
At Custom HVAC, we take a very different approach. We will never start performing any replacements before we have determined precisely what the issue is and whether or not it is even necessary for you to replace your air conditioning system. After we have figured out what the problem is, we will do everything needed to correct the problem in its entirety and make sure that your system is working like new.
Though we take the extra time to do it right, we aren't going to draw anything out. If a repair is not necessary, we won't tell you that it is. Likewise, if we determine that you would save more money in the long run by installing a new system, we'll provide you with our honest advice.
Don't Lose Your Cool | Call For AC Repairs
There's no reason to waste time. Give us a call today! We're happy to help.
Custom Heating and Air Conditioning of Kingsport
1009 Cox Trail Pl, Kingsport TN, 37660
423-226-5033