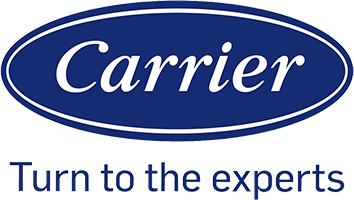 Furnace Repair Church Hill TN | Top Maintenance Experts
In a city where the weather changes from hot to cold instantly, your heating system needs all hands on deck. When it's time for winter, and you need furnace repair services that will get rid of those pesky clumps of snow accumulating around or under your unit - there's only one place we go!
Have trouble getting started after switching over from old gas heaters? With our expert technicians, no matter how far apart these locations are—we come straight away with everything needed for your furnace system.
Heater Installation and Maintenance Services Near You
When your heating system goes awry, you need an experienced professional to keep peace of mind and comfort in record time. When we are called for service on these issues, our technicians take care not only about restoring operations but also providing customer support throughout their journey. So there is nothing more worrying than having someone come into the home when things are going smoothly!
Need Your Furnace Installed or Fixed? Call Our Nearby Experts!
When wintertime rolls around, your heating system is one of the most important things to have in place for a comfortable home. But no matter how functional it may be – from an aging furnace down to brand-new pipes - there will always come days when something goes wrong, and you need someone who knows what they are doing onsite quickly!
With us, rest assured knowing that our experienced technicians can handle any problem quickly without ever leaving their customers hanging with uncertainty as time progresses into hours or even days while waiting out problems like these ones to happen again.
If you observe any of the following signs then your heating repair is necessary.
1. Your energy bills are getting very high.
2. There are spots in your home that are either too hot or too cold.
3. There's a loud noise coming from your furnace.
4. The set temperature is not being maintained.
5. The air inside is too cool.
6. You notice an increase in dry air and dust around your house.
When you need a team that will get the job done right, we've got your back. With knowledgeable technicians and fast service for heating repair needs in no time at all, it doesn't matter what kind of problem arises- our experienced staff takes care of everything from A to Z with pinpoint accuracy, so there's nothing standing between customers like yourself, or any other homeowners should be concerned about!
Custom Heating and Air Conditioning
119 E Main Blvd, Church Hill, TN 37642
423-357-1922