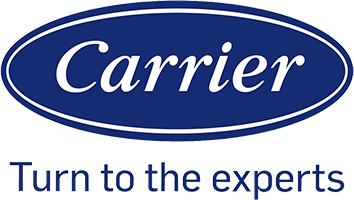 Church Hill TN AC Repair | Top Cooling Unit Maintenance Service
If you're experiencing a loss of air conditioning at night, it might not seem as bad compared to heat, but once the sun comes up, that all changes fast. When your AC breaks in the middle of summer, the last thing you want to do is to call a company that only offers after-hours service. We know how hot it gets, and we work around the clock, so give us a shot!
AC Maintenance and Tune-Ups | Keep The Cool Going Strong
Some contractors will simply apply a Band-Aid to your problem. They'll do enough work so that you don't notice their mistakes, but in the long run, it won't fix anything, and when something breaks again - voila! You're right back where we started from
At our company, we do things very differently. We don't begin any replacement work until we know exactly what the problem is and if a cooling unit needs to be changed at all! Once you've identified your root issue thoroughly with us, then it'll only take one quick call for someone on site who can handle everything else to make sure this resolves as quickly as possible so that everything runs smoothly again.
We know that a well-installed HVAC system can make all the difference in your home. As such, we take care to do our job right and never oversell you on repairs or unnecessary replacements just for more money. We're also honest about when it might be time for new equipment because of wear and tear from age or other factors beyond what was expected with the purchase date (like leaky pipes).
Don't Lose Your Cool | Call For AC Repairs
We don't want you to waste time and research dozens of HVAC companies. There are a lot out there, but we've been helping customers beat the heat for many years. So contact us now to schedule service, get started with HVAC repair or installation right away
Custom Heating and Air Conditioning
119 E Main Blvd, Church Hill, TN 37642
423-357-1922