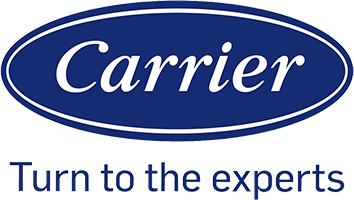 Furnace Repair Kingsport TN | Top Maintenance Experts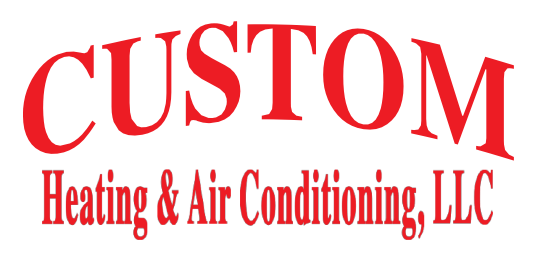 We're lucky enough to enjoy warm and sunny weather for the majority of the year, but the temperature does start to drop for quite some time in our city. When this happens, you know that it's time for your heating system to shine. However, you're going to be stranded if your heating system goes on the blink and stops working. There's a simple solution to this: you come to us. Our professional team of expert technicians will provide you with fantastic and reliable repair services in our areas, and we're more than happy to help you get your system back online.
Heater Installation and Maintenance Services Near You
When the weather starts to get chilly, you will depend on your heating system to ensure your home is warm and comfortable. Unfortunately, from your old cooling unit to a brand new furnace, there's not a system in the world that is immune to needing repairs.
That's why you're going to want our professionals at your back. With the combination of our swift heating services and expert specialist, you can depend on us to resolve the problem at hand reliably and quickly to get your unit operating the way that it's meant to. We want your home comfort to be top-shape as much as you do.
Need Your Furnace Installed or Fixed? Call Our Nearby Experts!
It is essential that you don't ignore the problem when your heating system starts to cause problems. The longer you put off getting it repaired, the more severe a once small problem will get.
Look out for these signs to know when it's time for your system to be repaired.
Your furnace makes loud noises

Your energy bills are unusually high

Your system stops providing cold air

The temperature throughout your house is inconsistent

Your system does not maintain the temperature you set

You notice dust and dry air in your home
If you need reliable and trusted professionals on your side, don't hesitate to give us a call.
Custom Heating and Air Conditioning of Kingsport
1009 Cox Trail Pl, Kingsport TN, 37660
423-226-5033