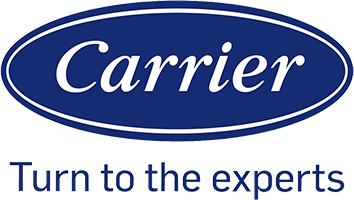 Surgoinsville TN AC Installation | Trusted Cooling System Replacements
The Summer heat can be unbearable without a proper cooling system in place. The steamy weather tends to stick around just long enough for it to make you miserable, but what if something goes wrong with the air conditioner and leaves us all hot under the collar- how do we cope then!? A dis-functional air conditioning system in your home can cause many headaches, but the choice for a new one is just as tricky.
Dealing with a difficult air conditioning unit can cause endless headaches, but choosing a system in the first place can be just as challenging. It isn't always easy, as a homeowner, to be sure that it is time to say goodbye to an old system and upgrade to a modern one. Luckily, several signs will let you know that it is time for your system to be replaced.
Here they are.
You are constantly repairing it

Your system is more than a decade old

Your energy costs are much higher than usual

There are cold and hot areas throughout your home

Your system is using the phased-out R22 refrigerant
Air Conditioner Installs and Replacements You Can Trust
If you found yourself saying yes to at least two of the signs mentioned above, you'll know that it is time to get your hands on a new air conditioning unit. Luckily, when you call us, replacing your cooling system will not be a problem. With that being said, after you have had your new system installed, we strongly suggest that you count on our reliable maintenance services to ensure that your system is working at its best for many years to come.
Get the right AC system for your home with our experts
The size of an HVAC installation is significant in determining cooling capacity. A unit that's too big or small may result in poor efficiency, leading to wasted energy and money! But don't worry - we've got you covered. So just call us today if this sounds like something up your alley.
Need Your Air Conditioning Installed or Replaced? Call Our Team!
If you're exhausted from not being able to turn on your air conditioning and feeling like the temperature in your home is too high, give our pros a call today.