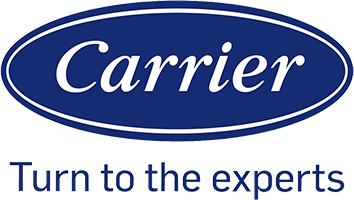 Sheet Metal Fabrications in Kingsport TN | Call Today
Homeowners have relied on us for the best sheet metal fabrication in town. From the smallest needs like repairing an air duct with a new custom fitting or taking on significant projects like creating entirely new custom air ducts, there's nothing our professional HVAC technicians can't do. There are many benefits to having your custom pieces designed for your installation or repair service, from improved airflow efficiency and quality. It's easy to see that our specialists are the best choice for custom ductwork.
Find Custom Sheet Metal Fabrication Services Near Your Area
We have earned our stellar reputation for producing fantastic products that can withstand the test of time. Our services in the fabrication of custom sheet metal have served hundreds of homeowners in our service area and have drastically improved the effectiveness of their cooling and heating systems.
While we work with a simple process, it is highly effective, and we create custom ducts that will offer you the best possible airflow at affordable prices. Once we have created your pieces, we install them carefully to ensure that they are as efficient as possible.
Looking For Sheet Metal Fabricators? Call Our Nearby Experts!
When you are investing in a brand new air conditioning or heating system, it goes without saying that you will want to make sure that your home can make the most of your investment. Buying a new system without having the proper ductwork in place is like buying a house that doesn't come with a foundation. This is why we proudly include an analysis of your custom ductwork with each service call made to us.
Thanks to our years spent serving the community, we are happy to help you improve your home comfort and airflow, just like we have with hundreds of other customers from the city.
Custom Heating and Air Conditioning of Kingsport
1009 Cox Trail Pl, Kingsport TN, 37660
423-226-5033